CONCEPT
"januka( ヤヌカ )" は、デザイナー中村穣によって 2012 年にスタートしたジュエリーブランド。
ジュエリーに対する素材や技法への先入観に捉われない、「お手本から少しずれた」がコンセプト。
"januka" is the jewelry brand, established in 2012 by Jo Nakamura who learned the
product design in New York and Holland. "Slightly out of the paragon" to detach the
conventional view point of materials and technique in jewelry is the concept.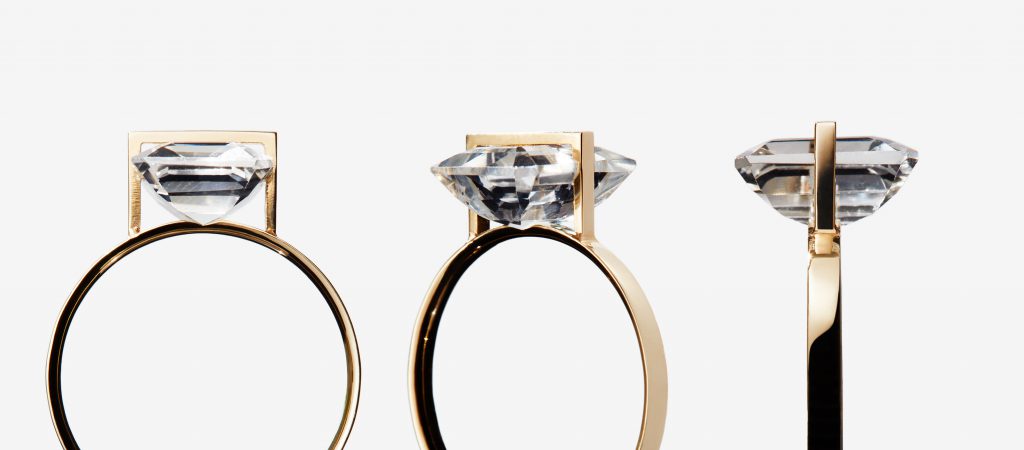 Our Design
ジュエリーの文脈に忠実な技法や常識に問いを持ち、構造がデザインの一部となるような「お手本から少しずれる」デザインをしています。
仕立てる石やパール、そして金属を本質的に美しく見せるため、飾り立てることなく際立たせる。
そして身につけることで完結するジュエリーとなることを目指しています。
We always call techniques and common sense that are faithful to the context of jewelry into question, and pursued design that the structure of jewelry become a part of the design and that is "a little bit different from basics".
To bring out the natural beauty of gemstones, pearls and metal to be tailored, we design them without overdecorating.
Our aim is to create jewelry that is completed when it is put on your skin.
Our Craftsmanship
janukaのコンセプト、「お手本から少しずれる」とは、既定概念に捉われず、既存の技法や通例ではないアプローチで物づくりを行うということです。
実現化のために、デザイナーのプロダクトデザインの知識と職人の豊富な経験と知識を重ね合わせて、試行錯誤の末にデザインを形作り、使い勝手や強度を確認しながら改良を重ねる地道な作業を繰り返すことで普遍的なデザインを生み出しています。
Januka's concepts ""Slightly out of the paragon" to detach the conventional view point of materials and technique in jewelry" are to create products without being bound by established ways of thinking and to adopt approaches that are different from existing and standard techniques.
To embody these concepts and create novel but universal design, we combine the designers' knowledge about product design with craftsmen's profound knowledge and rich experiences, create design by trial and error, make improvements by checking the usability and strength of products, and repeat these steady and persistent works.
Our Shop
ギャラリーを彷彿とさせる空間、香りや音、昼間の自然光や夜のライティング。
こうした要素を五感で楽しんでいただきたいという想いから、直営店をつくりました。
大きな窓のあるショーケースを模した小部屋では、アートやデザインにまつわる催しを不定期で開催。
記憶に残るひとときをお過ごしください。
A space, scent and sound that reminds a gallery, natural light in the daytime, and lighting in the nighttime.
With a thought to make you enjoy these elements, we created our company store.
In the small room that simulates a showcase with large windows, we hold various art- and design-related events irregularly.
We hope you will have a good time that will remain in your memory.
Client work
janukaとのコラボレーションや、デザインのご依頼も承ります。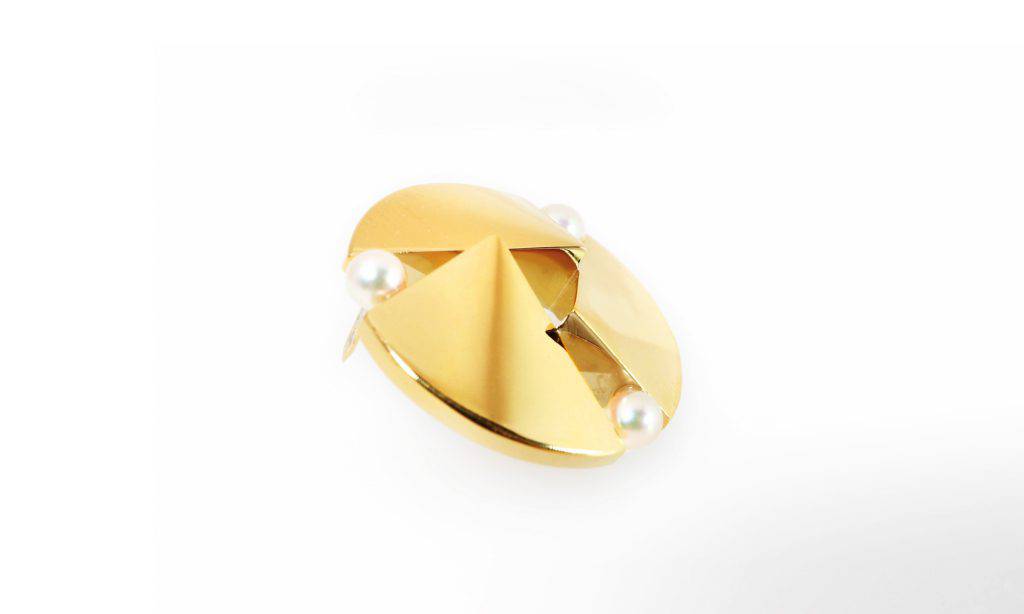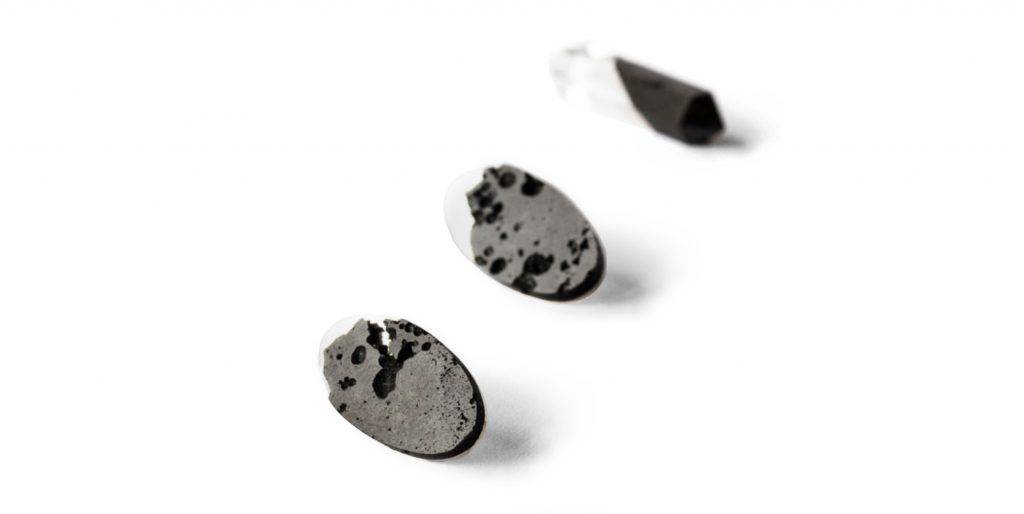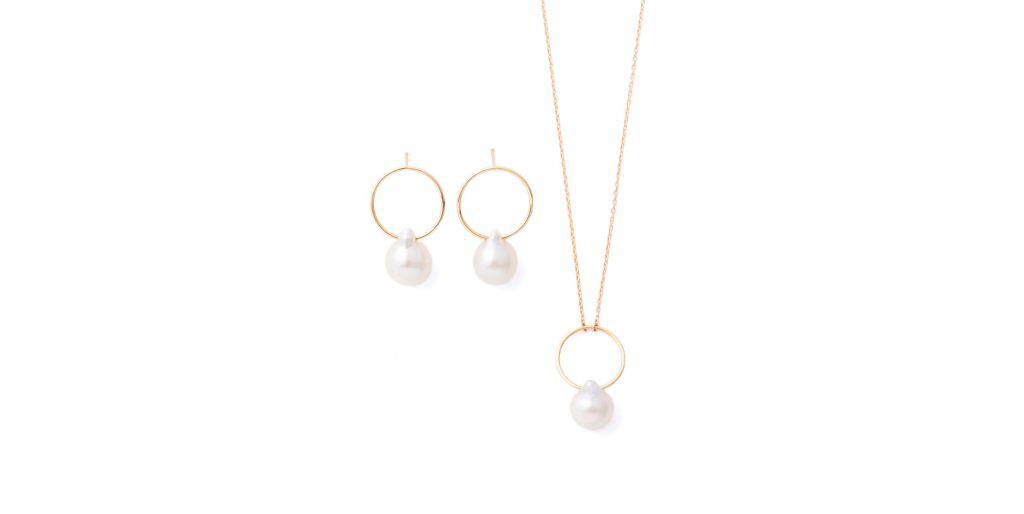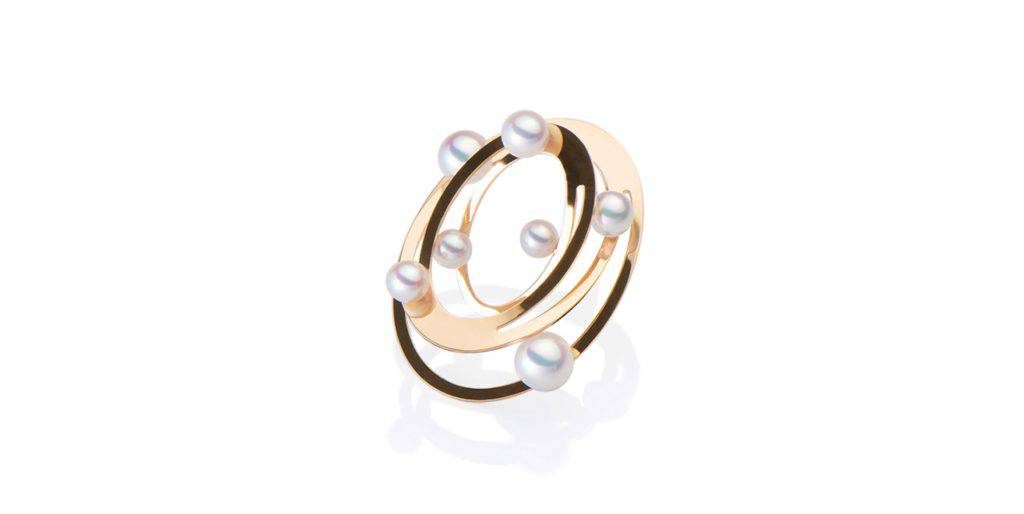 januka for TOMORROWLAND 2021
TATALITE Project Okuizumo




Designer
中村穣 / Jo Nakamura
ニューヨークのPratt Institute にてインダストリアルデザインを学び、その後オランダDesign Academy Eindhoven にてGijs Bakker、Maaten Baas等に師事し、Master of Designの修士を取得。2007年オランダのdroog designからデザイナーとして作品を発表。帰国後、2012年にジュエリーブランド "januka"を立ち上げる。国内百貨店、セレクトショップ等で展開し、2016年には主要国首脳会議( G7 伊勢志摩サミット) にて参加国代表が着用したラペルピンのデザインを担当した。その他、奥出雲の地場産業やTOMORROWLANDなどとコラボ商品も手がけている。2017年6月に、西荻窪に直営店をオープン。2021年3月に、南青山へ移転オープン。
Jo Nakamura has studied industrial design at the Pratt Institute in New York and later earned the Master's Degree of Design at the Design Academy Eindhoven in the Netherlands under Gijs Bakker, Maaten Baas, etc. In 2007 he started his career as a designer and presented works from droog design in the Netherlands. After returning to Japan, he launched his jewelry brand "januka" in 2012. The jewelry has been sold at department stores and select shops in Japan and overseas. In 2016, he designed the lapel pins worn by the representatives of the participating countries at the G7 Ise-Shima Summit. In addition, he is also working on collaboration products with Okuizumo's local industry and TOMORROWLAND. In June 2017, he opened a directly managed store in Nishiogikubo, and in March 2021, he moved to Minami Aoyama to open a new store.
Company
株式会社ヤヌカ
〒107-0062
MAIL : info@januka.jp
代表 : 中村 穣